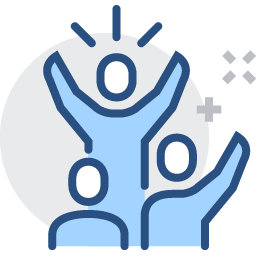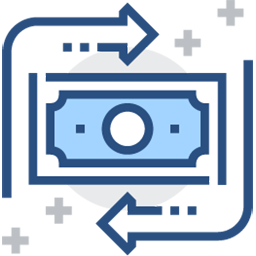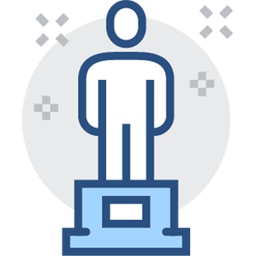 Sign up for this FREE, one of a kind, complete tax resolution business program from the tax resolution pioneer herself, Roni Deutch.
FREE Program Features: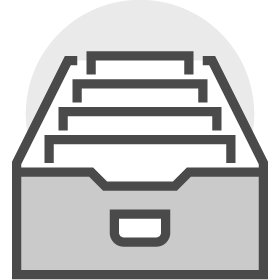 Collateral Documents Library
Collateral documents and forms library that contains scripts, letters and marketing pieces that are designed to help you succeed.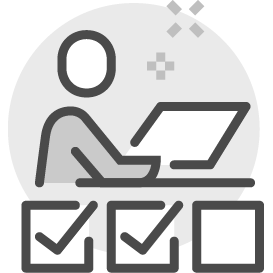 Learning Management System
State of the art, unique, one of a kind, learning management system with everything you need right at your fingertips.
Your FREE Tax Resolution Business System Covers the Following:
Section 1
Advertising, Marketing and Promotion
We will teach you how to:
Generate high converting leads
Improve your cost per lead, conversion rate and new client acquisition rate
Reach your target audience in the most efficient and cost effective manner possible
Track your advertising and marketing efforts to determine which strategies are working
Establish an excellent referral system
Determine the demographics of your ideal tax resolution client
Create compelling, direct response radio or television ads
Maximize your return on direct mail ads
Take advantage of tax lien lists
Improve your online business presence to generate more leads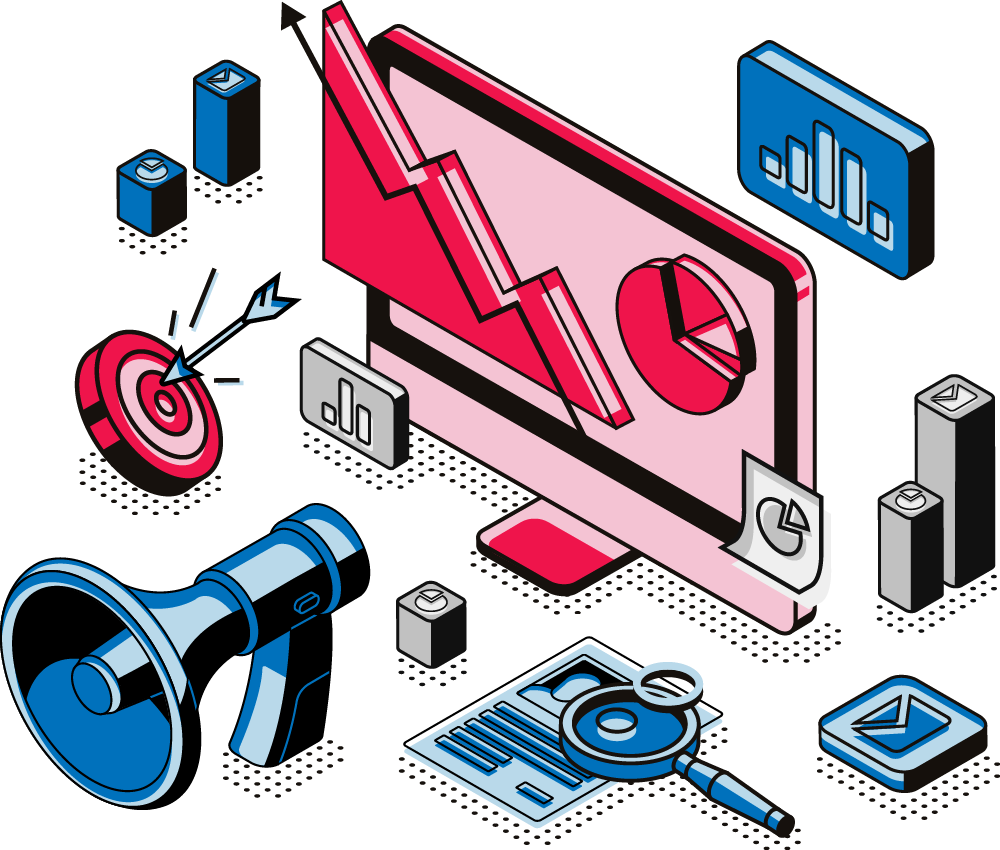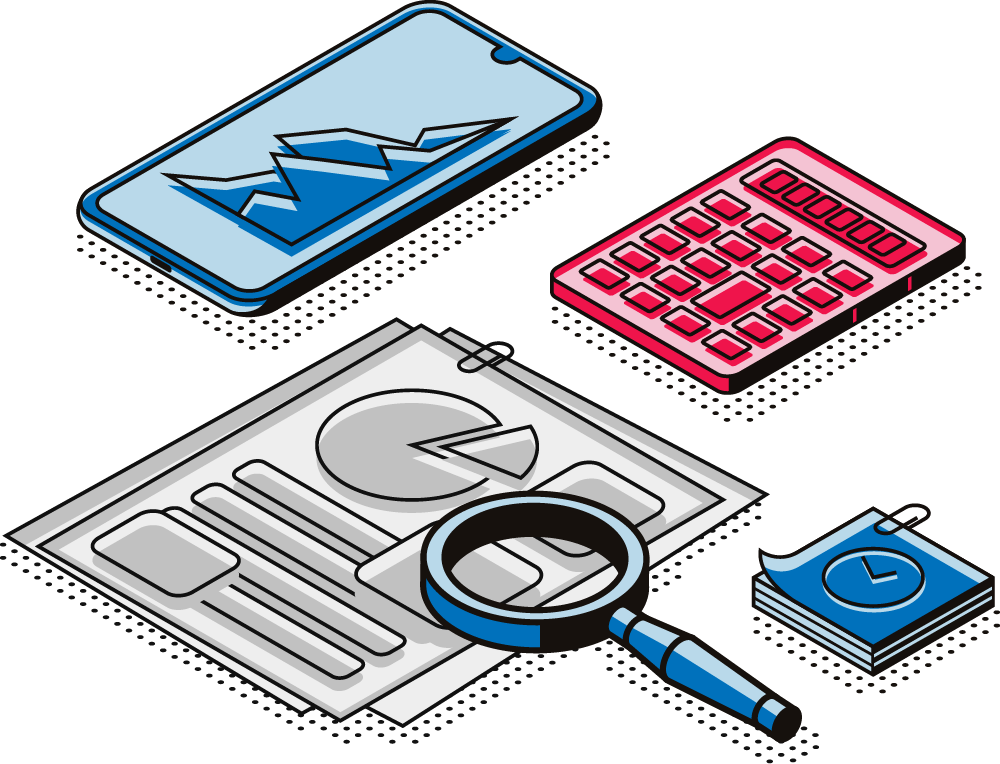 Section 2
Sales and New Client Enrollments
We will teach you how to:
Follow a tax resolution screening script for all incoming calls
Schedule more new client tax consultations
Conduct a financial profile during the initial tax consultation
Determine if the taxpayer has the financial ability to pay back their IRS tax debt
Learn how the IRS calculates allowable monthly expenses
Conduct a financial profile of a payroll tax client
Improve your sales and closing techniques
Implement a proven tax resolution sales script
Overcome the most common sales objections
Determine your fee schedule
Section 3
We will teach you how to:
Start the new client representation
Order tax transcripts from the IRS
Fill out a 433A and 433B and other IRS forms
Determine the best tax resolution program for your client (OIC, IA, CNC)
Process and file all necessary forms with the IRS
Communicate with the IRS and your clients
Respond to inquiries from the IRS and your clients
Remove wage garnishments and bank levies
Remain compliant and Avoid problems with your clients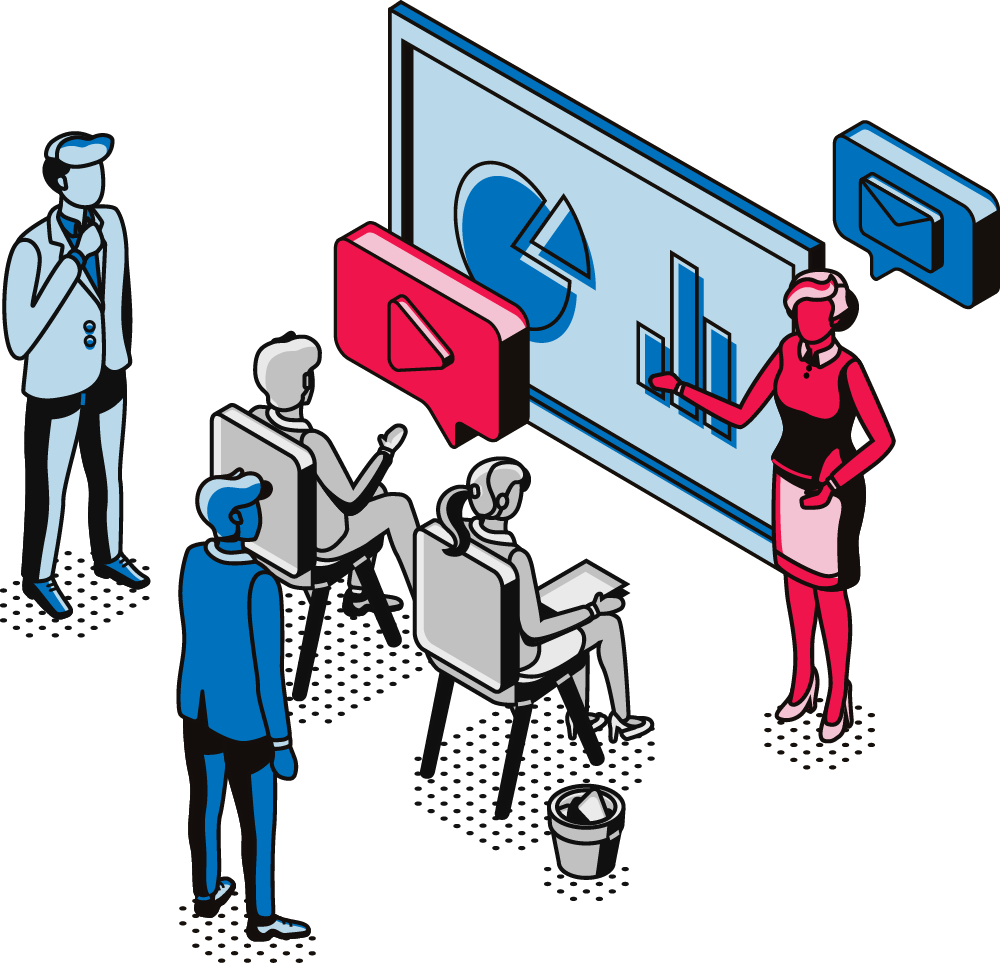 This $10,000 Value is yours for FREE!
Monthly Training
Approximately 1-2 hours of monthly training and live webinars with Roni Deutch 'The Tax Lady', National Tax Attorney Hubert Johnson and other experts.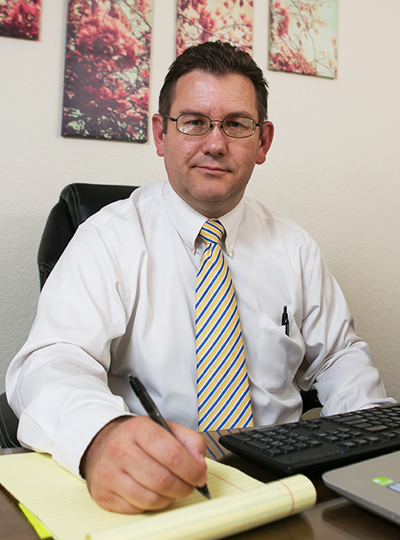 Tax Attorney Hubert Johnson
Topics include the following:
Client Representation
Lead Generation
Marketing
Advertising
Sales and New Client Enrollments
Business Operations
SEO, Social Media, Websites
Client Complaints
Client Refund Requests
Compliance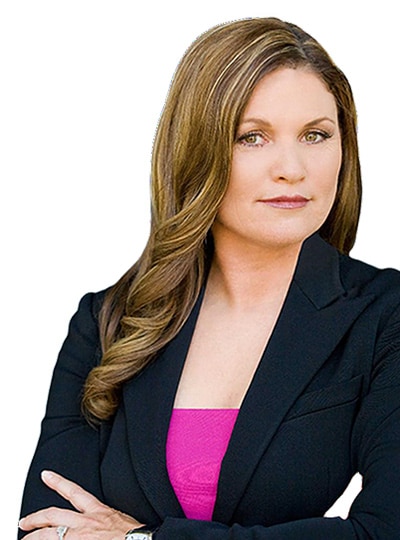 This $10,000 value is yours FREE.
So WHY would you pay for another program?