Would you like to gross $250,000 to $25 Million?
Seriously. Would you?
Because Roni did, so why can't you!
LEARN MORE
Welcome to the Roni Deutch Business & Tax Experience

We Guarantee Leads from targeted demographics for your Business that are 100% ROI Driven
We provide Highly Specialized Training Experiences for you and your staff so your Business is more Successful
We give you 100 Million Dollars of Local, Regional and National Business Experience that no one in the country can!
We Implement Proven Sales, Marketing and Business Practices, that are designed to Increase Gross Revenues
We create successful Online and Digital Campaigns for your Brand and Business, and Guarantee Results
For over two decades, Roni Deutch, 'The Tax Lady', owned the largest business of its kind in the country. During this time she employed thousands of people and was retained by approximately 100,000 clients. Roni also built the 4th fastest growing national franchise concept at that time, authored numerous books, created financial products for sale on HSN and appeared as a go-to expert on FOX, FOX Business, CNN, The Today Show, NBC, ABC, CBS, The Wall Street Journal, iHeart Media and countless other media outlets.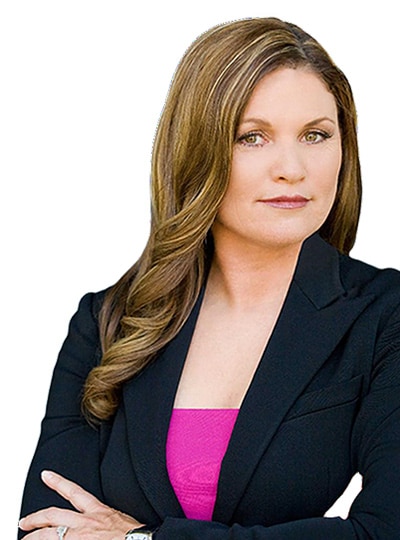 Do you want to gross $250,000 to $25 Million?
We deliver GUARANTEED leads so you don't have to worry!
What We Offer

Training
Unparalleled training with Roni Deutch and her team of experts that is designed to increase your revenue and productivity

Sales
Sales Solutions, Sales Scripts, Master Closing Training Techniques from tens of thousands of Sales over the past three decades

Leads
30 Years of TV, Radio and Online Media, Marketing, Branding, and Advertising Experience with a 100% Guaranteed Lead Delivery

Clients
Online Direct Response driven websites and social media solutions that Guarantee new Client opportunities for your Business
What Our Clients Think
"Have you ever worked with an advertising agency or marketing company that guarantees results when you hire them or buy their leads? Me neither, which is one of the many reasons why I enthusiastically endorse and recommend Roni Deutch to any business owner who wants better RESULTS every month."
Megan R.
Mortgage and Business Consultant
"I've bought thousands of leads from other advertising agencies and lead generation firms and was never given a written results guarantee like the one Roni Deutch offers to her clients. If you want your phones to ring every week with more people seeking your services, I highly recommend that you work with Roni Deutch. I have never worked with anyone with her level of expertise."
Robert F.
Owner of a National Tax Firm.
"I really enjoy working with Roni Deutch and highly recommend her services and programs to any business owner seeking more paying clients every month. Roni's knowledge and enthusiasm is second to none."
Sharon M.
Enrolled Agent and Owner of National Tax Firm